Taking exercise can be a best option of losing weight but sometimes most of us don't have enough time to take exercise. So, for them there are some foods to lose weight in a month which are also available.
 Beans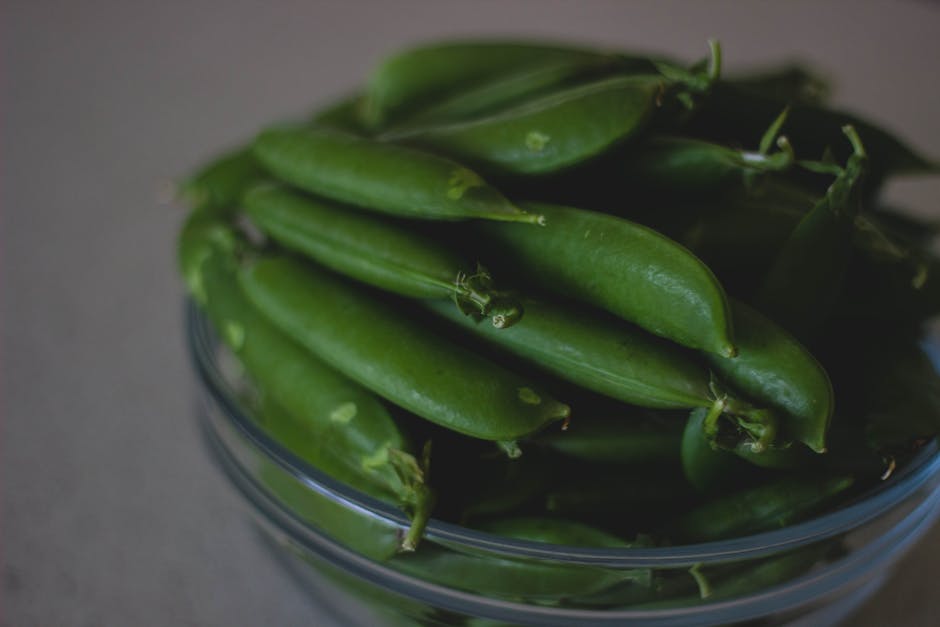 When you're trying to lose weight all beans are your friend because it helps you feel fuller longer which controlling hunger. It is also high in fiber. Not only weight lose eating beans has also been linked with various other health benefits including reducing LDL cholesterol, lowering blood pressure and reducing risk of cardiovascular disease.
Popcorn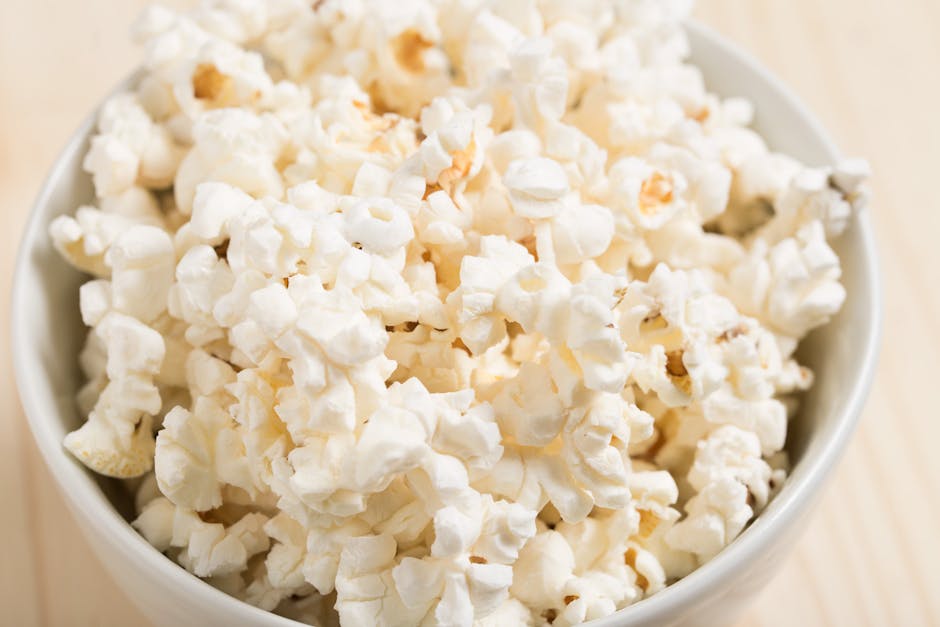 It is an excellent weight-loss snack. Popcorn is high in fiber and also delivers some protein. A 1 ounce serving of popcorn has almost 4 grams of protein, 4 grams of fiber and clocks in at 110 calories. Popcorn is filled with air inside so that you feel full after eating popcorn and also you get a pretty large portion without a lot of calories. For only 100 calories You can eat 3 whole cups of popcorn.
Banana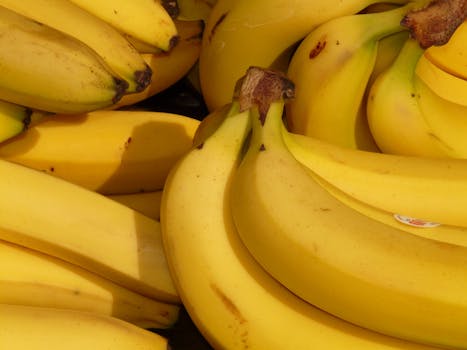 Banana is an amazing home remedies to reduce weight because banana is fat-free but contains more calories. Besides these Banana contains fibers, Vitamin C , A, B6, potassium and magnesium which boosts metabolism and support to lose weight.
Eat apple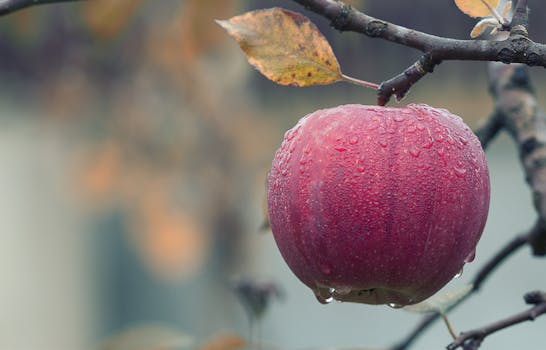 Apples have a number of benefits that can contribute to weight loss. First of all they are packed with fiber which helps curb appetite so eat one when you feel the urge to snack on some less-desirable foods. By slowing the absorption of carbohydrates the pectin in apples can lower cholesterol, and serve as another way to help regulate blood sugar. The next time when you have some fruits jump out at you & try to go for an apple first. Generally, fruits are high in fiber and nutrients, and eating a few servings every day can help you lose weight. According to a research done by the Federation of American Societies for Experimental Biology, Researchers found that people who ate at least one apple a day lost more weight than those who skipped apple. And an apple always helps you to away from the doctor.
Drink green tea 
Green tea is a natural fat burner which truly acts as an antioxidant. Moreover, the caffeine which is present in green tea works as a stimulant to lose weight faster. The man who drink tea regularly have lower BMI's and less body fat than those who don't consume tea. Statistical research agrees with it. So, all Men should drink tea regularly.
Ginger tea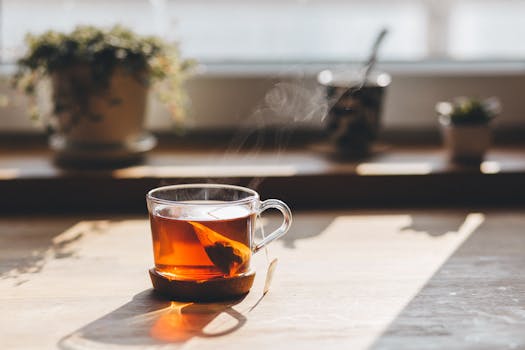 Among many remedies Ginger is probably one of the best home remedies for weight loss in 1 month which is always there in your kitchen. You can use it very nicely. It is always you can get easily. Moreover, a perfect ginger tea acts as an agent of reducing weight. It Increases Body Temperature. It activates Metabolism and enhances the Digestion Process to burn belly fat and thus reduce weight.
Tomatoes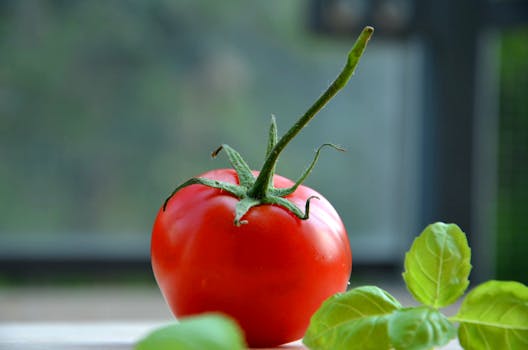 Talking about one of the best home remedies for weight loss in 1 month, eating tomatoes every day can do wonders. Tomatoes are abounds with antioxidants, minerals, and every essential vitamin. In addition, it contains vitamin A, C, K in abundance with magnesium and folate type minerals. It always helps in boosting the metabolism, keeps the stomach and even reduces constipation to a massive extent.
Garlic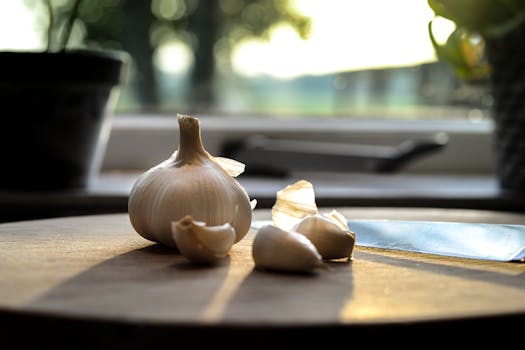 Garlic lose weight naturally at a quicker pace because it has natural anti-obesity properties which always help. When you include a little garlic in your meals it could mean a lot less belly fat around your middle. A study found that when mice are given a high fat diet with garlic lost significantly more abdominal fat than those who just ate fatty foods without garlic. Moreover, it also helpful for your liver health. So, if you want to lose your belly fat eat your food with garlic flavor.  It has got an amazing ability to boost your body's up which will help losing weight.
Cinnamon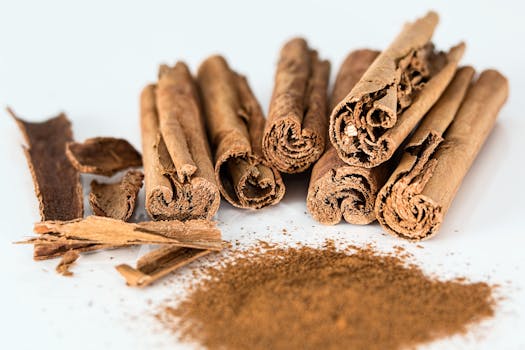 Cinnamon is a good weight reducer because it burns our belly fat. Cinnamon and honey are one of the best combinations to deal with reducing weight. It also help to control blood pressure and stress and many other disease. The combination boost the immune system and also effective to manage blood pressure. To make the recipe Mix half teaspoon of cinnamon powder with one teaspoon of pure honey in one cup of warm water. Then let it steep for half an hour. When it get ready drink the half of it on an empty stomach and the other half before going to bed.